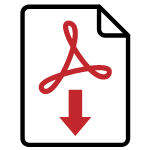 Download catalogue
Download PDF
CAMELIDS
Forage and bedding for camels, dromedaries, alpacas and llamas.
Biologically speaking, camelids are a separate category, but they have many characteristics in common with ruminants. The main one is the nutrition – they are herbivores – and both have ruminous digestion.
Gruppo Carli offers the full range of products for camelids feeding, alfalfa and hay, and straw for bedding.
All
RYEGRASS
BLENDS
STRAW
ALFALFA