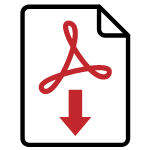 Download catalogue
Download PDF
GARDEN
Taking care of your garden in an environmentally and friendly way!
Fertilpiù is the organic vegetable fertilizer composed by 100% GMO-free organic Italian alfalfa, dehydrated and pressed into pellets to preserve alfalfa nutrient value. Fertilpiù enhances soil fertility and stimulates plant growth in a sustainable and environmentally friendly way. Ideal for roses, vegetable gardens, herbs, flowers and shrubs.
Healthier soil, healthier plants, healthier food!
100% Vegetable-origin alfalfa fertilizer.
Available in shape of pellet or crushed pellet
Paper bags placed on pallets
Weight: 10 kg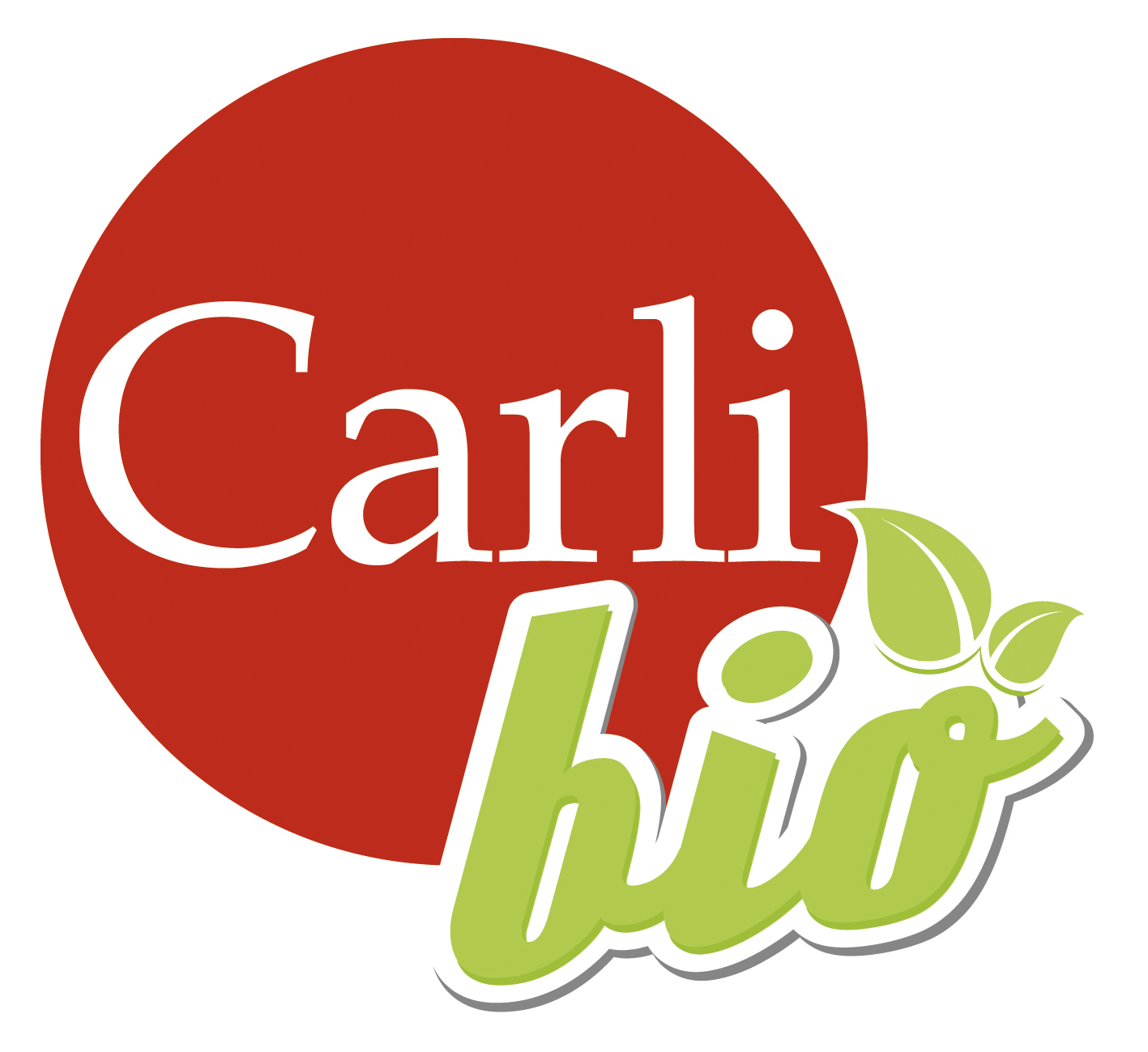 Cereal straw mulch
Shape: crushed pellet
Use: garden mulch
Packaging:
bulk
500/1000/1500 kg jumbo bags with or without pallet
20 kg bags on pallet of 60 bags
Shape: fiber
Use: greenhouse and garden mulching
Packaging:
13 kg bales packed in recyclable plastic pre-cut
into 4 slices and delivered on pallets of 48 bales