By guaranteeing existence itself, the role of food for the planet's inhabitants has been of the utmost relevance since the dawn of time.
Collective action in 150 countries makes of World Food Day one of the most celebrated days on the UN calendar. Hundreds of events and outreach activities will bring together governments, companies, NGOs, media and the general public to promote global awareness for those who suffer from hunger and actions to ensure healthy diets for all.
The question what can you do is the leitmotif of the publication Our actions are our future launched by FAO on the occasion of World Food Day 2021, which is celebrated today. As a part of the agri-food chain, here at Gruppo Carli, both as corporate and as human beings, we have asked ourselves "what can we do", the question promoted by the Organization.
For more than 60 years, the group's companies have been involved in the cultivation and processing of alfalfa, forage and organic cereals.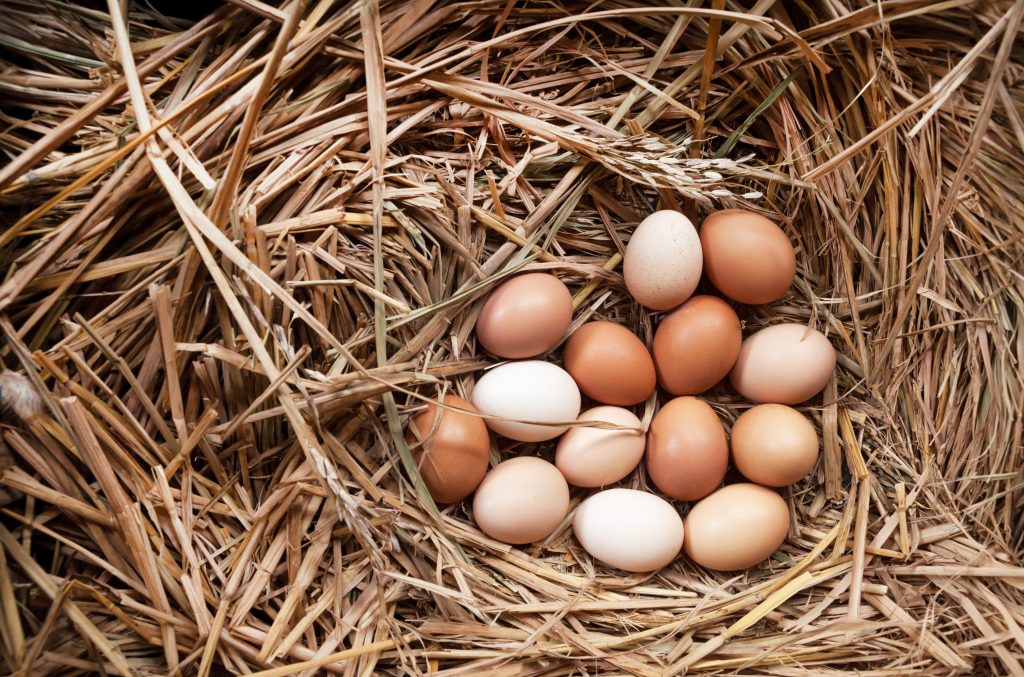 Alfalfa is a natural sustainable source of vegetable protein and by ensuring the forage basis for livestock, it plays a fundamental role in the quality and healthiness of farm production, contributing to obtain milk, meat and eggs with minimum environmental impact.
From animal nutrition to human consumption, from cosmetics to medicine, alfalfa's benefits on living species are acknowledged. But its environmental-friendly actions are yet to be famous to civil society.
The alfalfa fields, covering an area of ​​about 35 million hectares of the planet's surface and holding vegetative cover for 8 months a year, naturally fertilize the soil, safeguard biodiversity and contribute to the sequestration of atmospheric carbon.
Farming alfalfa and promoting its production chain – a supply chain that allows farmers to pursue animal farming sustainability and consumers to choose environmentally friendly food – is what Gruppo Carli proudly can do.