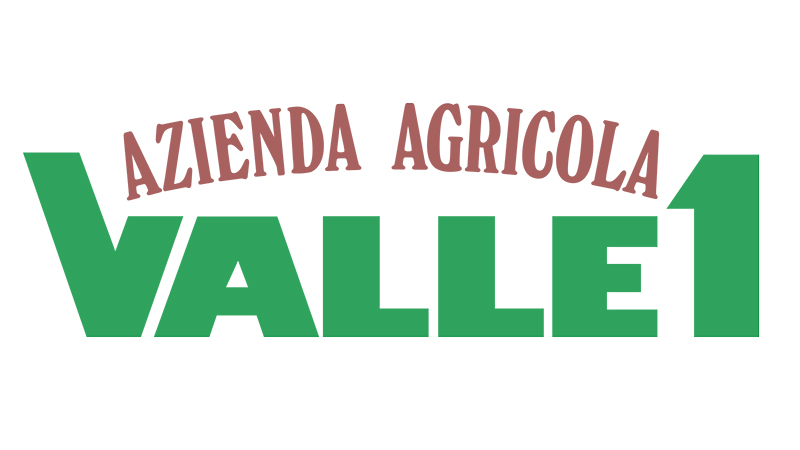 Fraz. Torello
47865 San Leo (RN)
Tel. +39 0541 923044
fax +39 0541923454
"Valle Uno" Agricultural Company is one of the largest rabbit farms in Italy since 1979.
The farm is located in the Rimini inland, bordering the Republic of San Marino.
The breeding practiced is "closed loop" , as it follows the production line from the grand parent to the rabbit for consumption.
Company's guiding lines of the breeding process take great care of the meat quality, which is pursued through constant attention to animal welfare and the selection of fodder and feed used in the food ration.
In order to eliminate or minimize the use of medicines, farm's facilities are equipped with sophisticated clime control systems, air exchange and the reduction of environmental bacterial charge.
The company is paying crucial attention to the environment, guaranteeing any dump in the farm area.