Italian Forage since 1960
In 1960, brothers Andrea, Ernesto and Alfredo brought a small mill to life in Torello di San Leo, Italy.
They combined noble, time-honoured agricultural traditions with the desire to grow and innovate.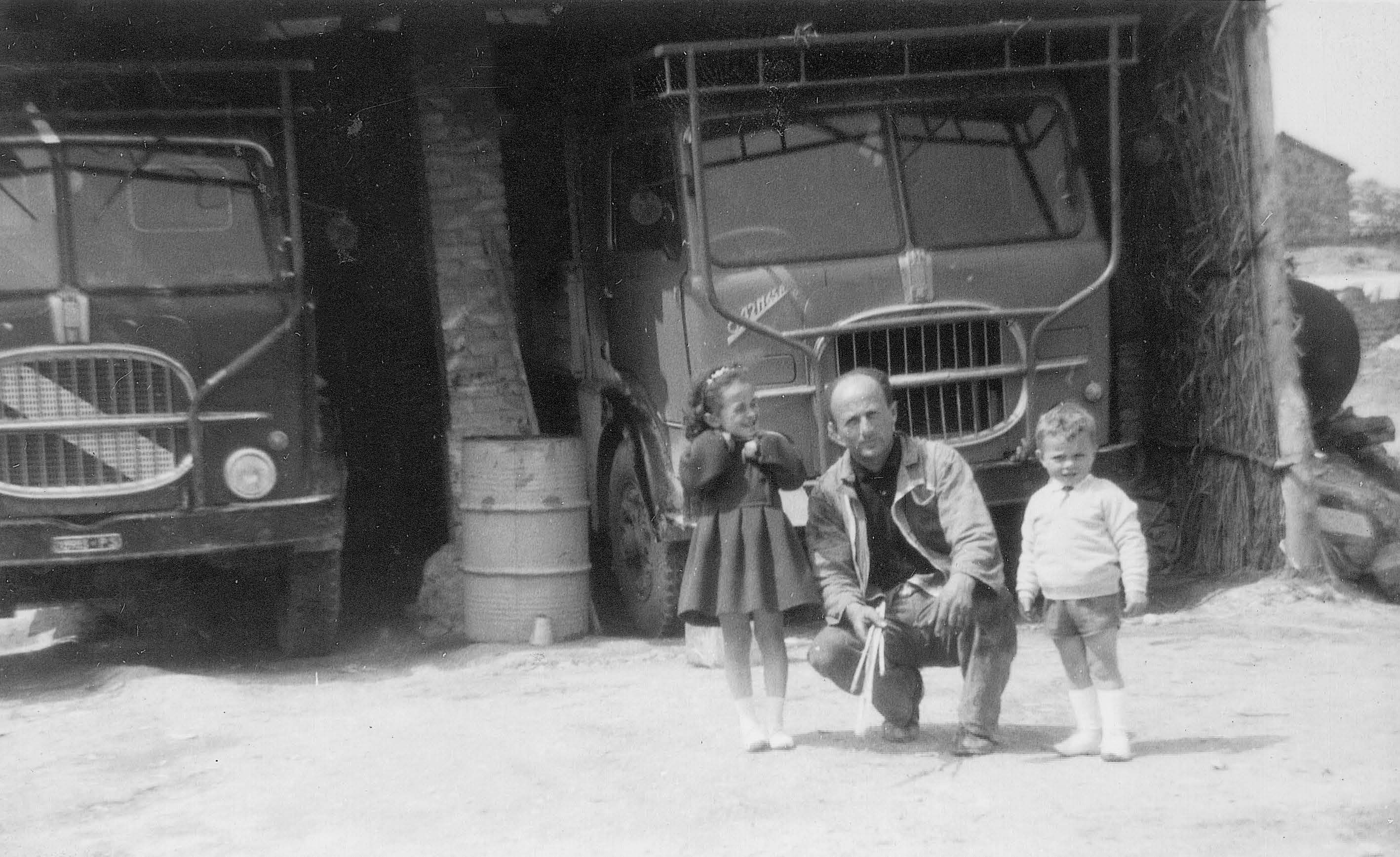 The following 60 years of continuous evolution led the mill in Torello to become the group Carli, a world reference in the production of dehydrated fodder.
With as many as 5 production plants and 250 employees, Gruppo Carli is, today, one of the major European forage producers, the leading national organic cereal producer, and a competitive player in 45 countries worldwide.

Values such as dedication to work, sensitivity to nature and respect for the environment, as part of Carli's DNA, have been handed down to the third generation of the family, now active across all company departments.
The history of the Carli family has been collected together in the book entitled "Le radici del presente" (Roots of the present) written by Sandrina Gasperoni.
The following message from Alfredo Carli, which introduces the book, reflects the company's values and continues to inspire and motivate employees and collaborators alike:
"Life has taught us that tenacity and willpower can leapt over the mountains.
It has taught us that even in the most desperate situations, when our human dignity is trampledover, we must never lose hope.
Life has taught us that the family is "important" and when love, respect and solidarity exist in the family, everyone's energies are multiplied and can become creative, productive and positive for the company.
Because the biggest satisfactions are the ones we share."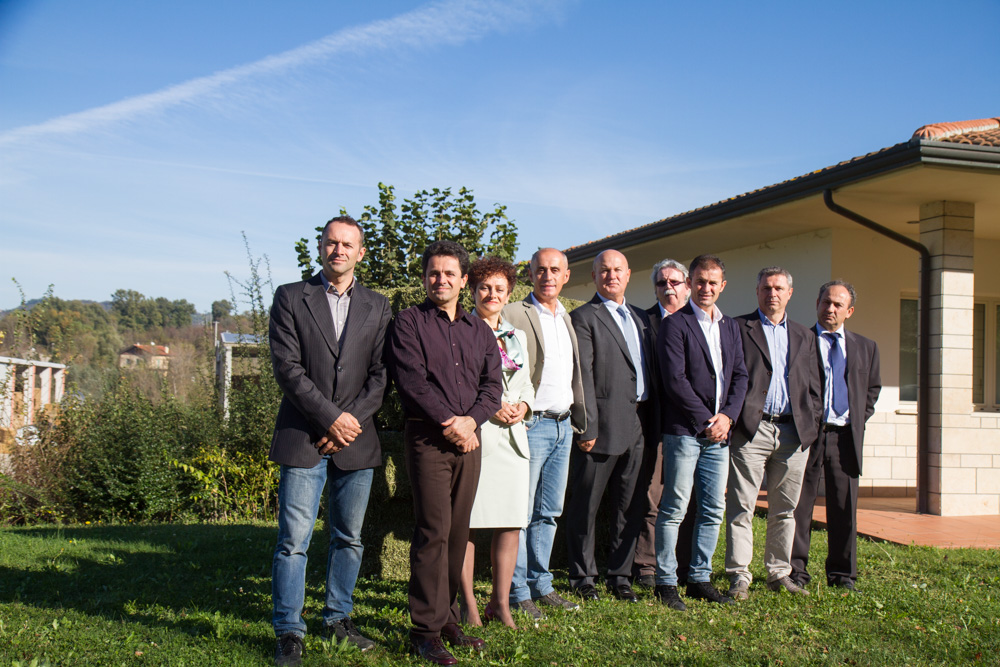 The second Carli generation, today the company's board